RECAP:  Expecting at Work Panel Series #1 Now Available on YouTube
"Expecting at Work", organized by women at Salesforce, was opened to members of the various women's network in Silicon Valley, including LinkedIn, Uber, Facebook, Google and Harvard Business School Alumnae Circles.  The January 24 event attracted  a crowd of 200 to learn about various career journeys through pregnant-and-working stories shared by four panelists, all HBS alumnae.
The interactive discussion with panelists had some surprising insights, with the main take-away being that careers can move upward and onward during pregnancy, maternity leaves, and afterwards.  This was a great opportunity for attendees to learn, support and inspire one another in our career journeys.
From Left to Right: Vartika Vaish, Lisa Edwards, Cindy Park, Vivienne Wei, Christa Quarles, Arum Kang, Roojuta Lalani
Join a Harvard Business School Alumnae Panel on "Expecting at Work"
This unique panel will share their pregnancy stories and leadership insights from their career journeys. Through this interactive discussion with panelists, attendees will have the opportunity to learn, support and inspire one another.
Managers are strongly encouraged to participate and lead the change for Corporate America.
Date: 3:30 – 6pm, January 24, 2018 (Check-in: 3:30 – 4pm; Panel: 4-5pm; Networking: 5- 6pm)
Moderator: Vivienne Wei, Strategy Principal at Salesforce
This event is free. All suggested donations will go to Homeless Prenatal Program, an SF-based non-profit supporting underprivileged pregnant women.
This event is sponsored by Salesforce Women's Network and Women in Tech, with the generous support from the Salesforce Office of Equality and HBS Alumnae Circles.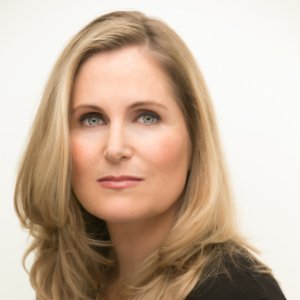 EVP
Salesforce
CEO
Opentable
CEO and Co-Founder
CoffeeMeetsBagel
SVP of Marketing
Prado Group
Stay Connected
Join our Expecting Moms list and we will connect you with your fellow moms!