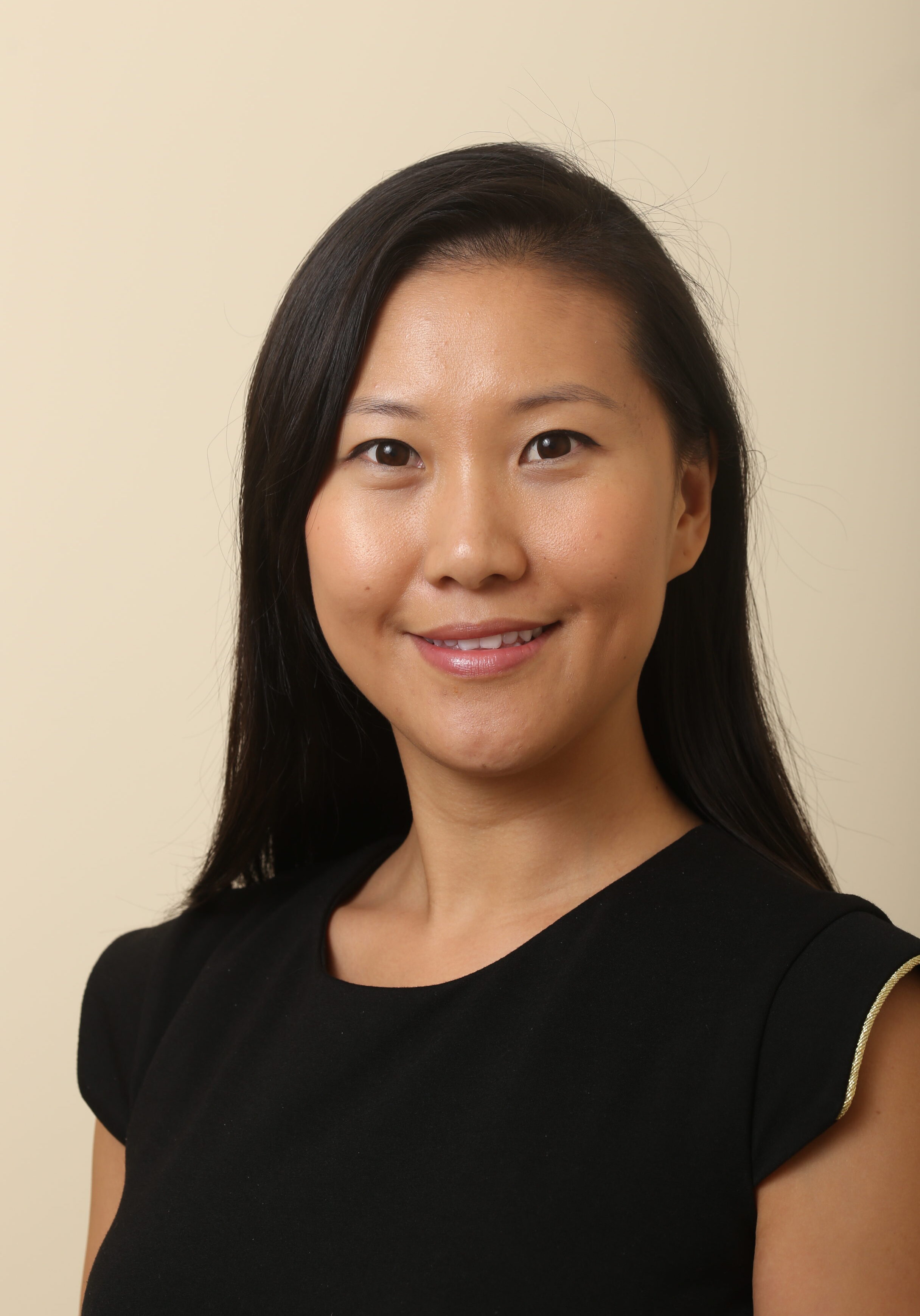 I would like to thank all of my guests who have generously contributed their valuable time and openly shared their experiences.
Expecting At Work is an interview series that aims to inform, support and inspire expecting moms as they build their careers through conversations with experienced moms and mentors.
Whether you are planning a pregnancy, getting ready to give birth, or a proud new mother, this journey is miraculous and sometimes overwhelming. If you're looking for tribal knowledge and inspiration as you build a family, you're in the right place. I interview experienced moms from diverse industries and with all levels of work experience as they share their pregnancy journeys, challenges and career breakthroughs that have led them to where they are today.
Why Did I Start This for Expecting Moms?
Having been a first-time expecting mother, I experienced the challenges first-hand both physically and emotionally. Having tribal knowledge and support from experienced working moms makes a huge difference to this exciting yet stressful journey.
With a second baby on the way, I am dedicated to paying it forward to support working women to build a fulfilling family life.
What You Will Get
Specifically, Expecting At Work aims to inform and inspire expecting moms to:
Gain insights into maternity at work
Be motivated and inspired by hearing the stories of experienced moms – including their highs and lows
Learn about the specific challenges of being pregnant at work and how to overcome them
Discover how you can continue to grow your career while building a family
Get advice about how to build your tribe to support you professionally and personally
Get ideas on books to read and other resources
Get self-care advice
I hope you enjoy the journey and learn how to be Expecting At Work!